Our Partners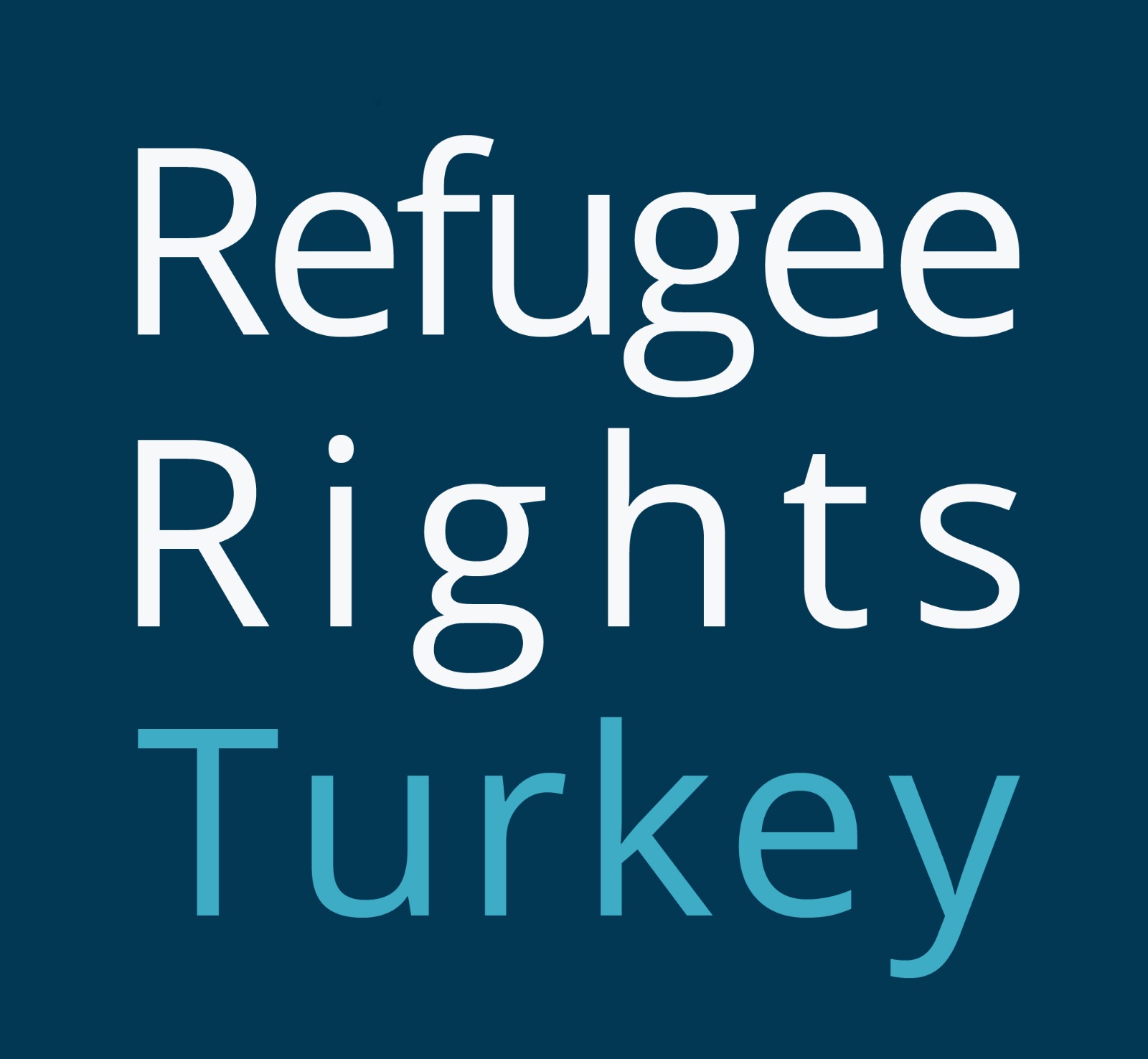 Refugee Rights Turkey (RRT) is RSN's long-standing partner. RSN and RRT have worked together continuously since 2015. Together, RSN and RRT carry out a number of programs, including the operation of a Legal Center for Refugee Rights in Istanbul. RSN is committed to supporting RRT to continuously serve as a center for expertise for the provision of legal assistance to refugees in Turkey.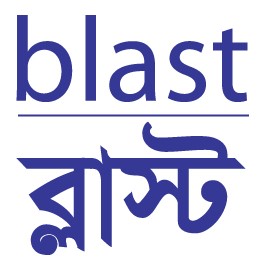 BLAST is one of the leading legal services organizations in Bangladesh, and the only one that provides access to legal aid across the spectrum, from the frontlines of the formal justice system to the apex court. It prioritises support to women, men and children living in poverty or facing disadvantage or discrimination. It also provides legal aid, advice and representation across a range of areas, including civil, criminal, family, labour and land law, as well as on constitutional rights and remedies, providing access to judicial remedies alongside alternative dispute resolution wherever appropriate. Alongside individual legal aid, BLAST undertakes strategic litigation, or public interest litigation, as a key part of its advocacy for law and policy reforms to ensure effective legal protection of rights.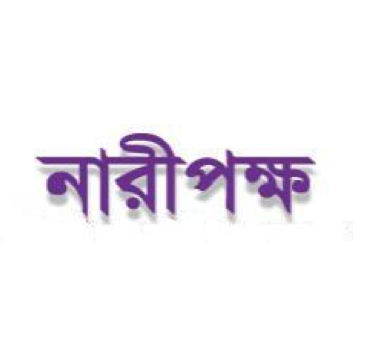 Naripokkho (NP) is a membership-based, women's activist organization working for the advancement of women's rights and entitlements and building resistance against violence, discrimination and injustice. Since its founding in 1983, Naripokkho has conducted numerous activities related to Violence Against Women (VAW) in Bangladesh, which include campaigns, cultural events, training, research, lobbying and advocacy.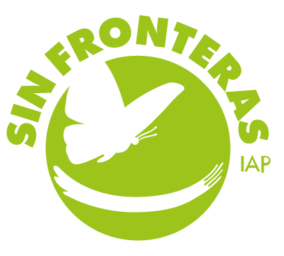 Sin Fronteras IAP is a secular, non-governmental, nonprofit Mexican civil society organization, whose mission is to contribute to the promotion, protection and defense of the human rights of migrants and subjects of international protection, in order to dignify their living conditions through direct attention and advocacy in the public agenda.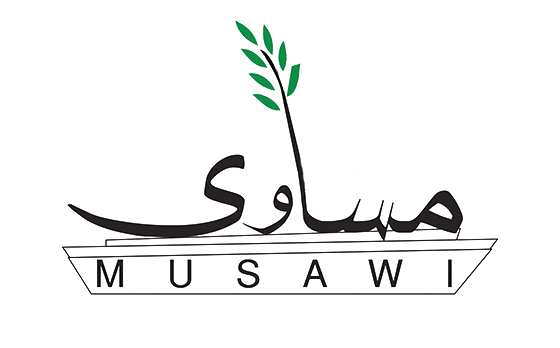 Musawi is an independent organization with a broad and multi-disciplinary research mandate and emphasis on all facets of development. Meaning equality in Urdu and Arabic language, Musawi strives for equal opportunities and rights for every individual regardless of race/ethnicity, gender, religion or economic background. Based in Lahore, Musawi has experience working on national and international projects pertaining to exploratory research, monitoring and evaluation, experimental design and intervention, impact assessment and survey implementation, strategic litigation, advocacy, capacity building and training assessment and development.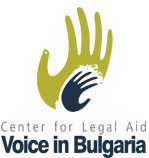 Center for Legal Aid Bulgaria mission is to promote the rights of migrants, refugees and asylum seekers on the territory of Bulgaria, through legal aid and advocacy. Since 2009, the CLA has promoted progressive legislative reform and raised awareness on asylum, migration and integration. CLA provides pro bono legal consultations to asylum seekers, refugees and migrants, as well as legal representation in administrative and judicial proceedings on the national and European levels. CLA also engages in research and monitoring, to support their advocacy initiatives, and participate in national, regional and Europe-wide networks.

PILnet
PILnet builds networks of public and private sector actors to put the power of law to work for civil society. PILnet coordinates the GRF Legal Community Pledge; a Pledge made by RSN and over 100 legal actors, to work together to leverage resources and networks to address the legal needs of refugees and others forcibly displaced.
Our Memberships
RSN is proud to join together with partners to amplify our voices on refugee rights through our membership in key forums, such as the International Council of Voluntary Agencies (ICVA), International Detention Coalition (IDC), and the Asia Pacific Refugee Rights Network (APRRN). Together, our voices are stronger and more impactful in supporting meaningful change.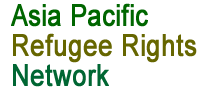 The Asia Pacific Refugee Rights Network (APRRN) is an open and growing network consisting of more than 340 civil society organizations and individuals from 28 countries committed to advancing the rights of refugees in the Asia Pacific region. APRRN aims to advance the rights of refugees and other people in need of protection through joint advocacy, capacity strengthening, resource sharing and outreach.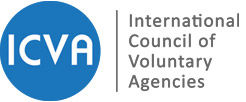 International Council of Voluntary Agencies (ICVA) is a platform for increased collaboration and coordination between NGOs and other humanitarian actors, which is crucial to improving the lives of communities affected by humanitarian crisis.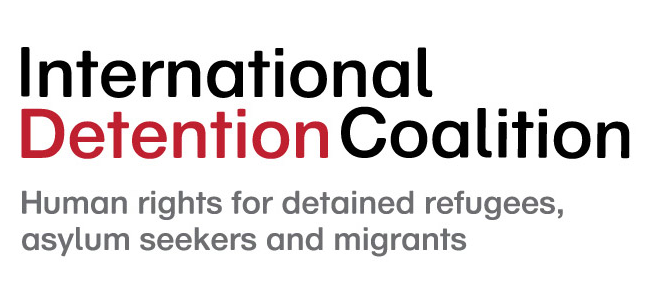 International Detention Coalition (IDC) is a unique global network. Of over 400 civil society organizations and individuals in more than 90 countries, that advocate for, research and provide direct services to refugees, asylum-seekers and migrants affected by immigration detention.
Our Supporters
Since launching in 2014, RSN has been generously supported by the following: