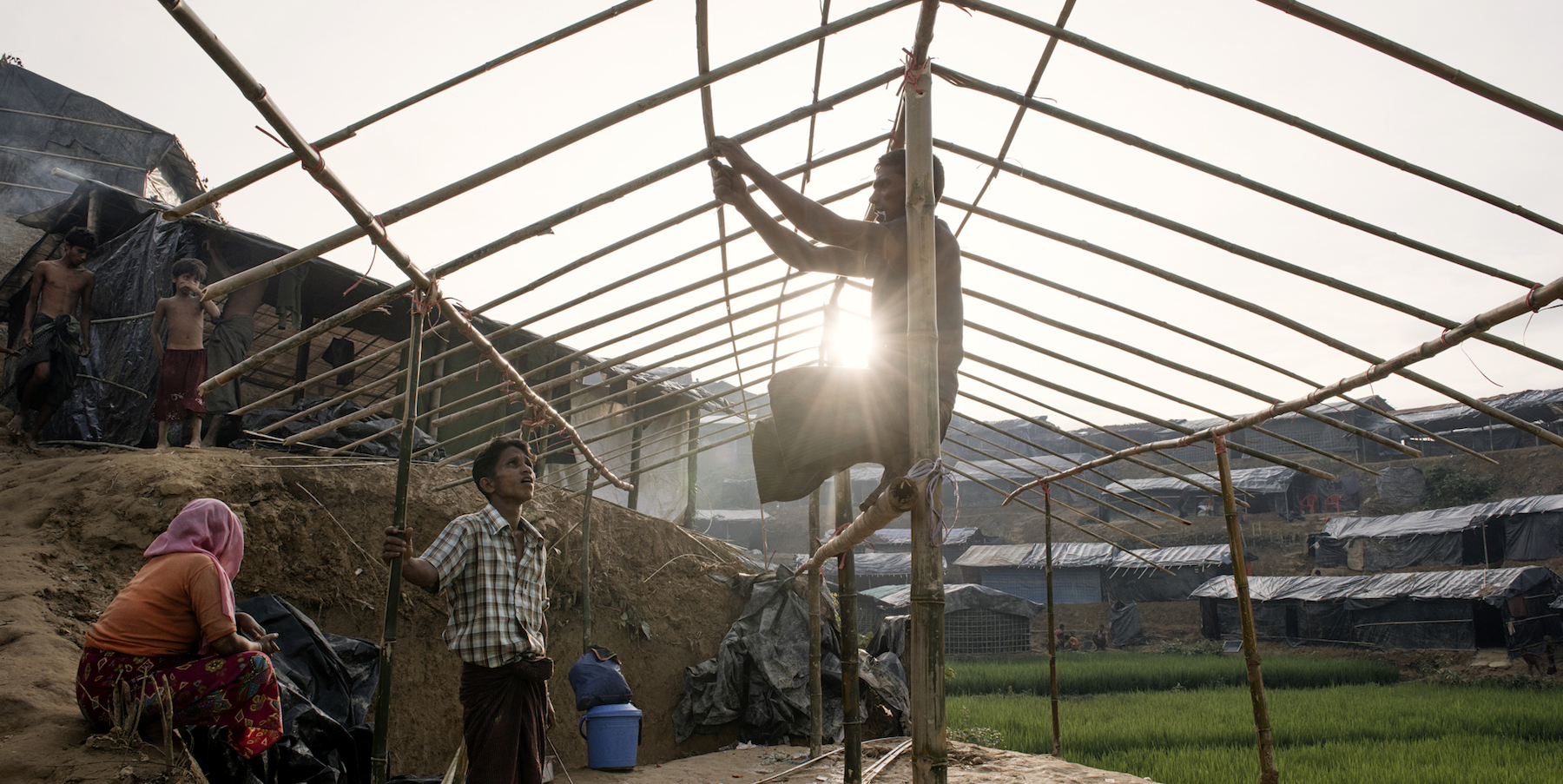 Our Story
RSN started as far back as 2011, as a series of conversations between an American lawyer on a legal fellowship in Turkey and his Turkish colleagues and counterparts. Together, they had been working to provide legal counseling to growing numbers of refugees in Turkey. As neighboring Syria devolved into a Civil War, bringing thousands and then millions of Syrians to Turkey seeking refuge, the lawyers were increasingly concerned by the short-term approach of aid being offered to these newcomers. Collectively, they resolved to change that.
RSN was incorporated in New York as a 501(c)3 in 2013 and officially launched in 2014 with Zaid Hydari, the American lawyer, as the organization's first executive director. In 2015 RSN began its first project in collaboration with Refugee Rights Turkey (RRT), supporting the provision of free legal services to refugees in what had by then become the world's largest refugee host country.
Interest in RSN's unique model has grown, and what began as a simple idea—supporting one Turkish NGO —became an international network.
In the years since, RSN has continued working with RRT in Turkey and drawn on this experience to lend support to rights-based initiatives for refugees in Bulgaria, Greece and Bangladesh.
RSN's model incorporates a mix of capacity development, advocacy, and advancing human rights. Our work comes at the intersection of international humanitarian assistance, migration, and international development.
Mission, Vision & Values
OUR MISSION
Refugee Solidarity Network protects the rights of people uprooted from their homes and strengthens the communities where they seek safety. In partnership with advocates and local stakeholders, we develop capacity in refugee host countries outside the U.S. and advance legal frameworks that uphold human rights. We believe the complexity of forced migration requires a flexible, collaborative response focused on achieving sustainable solutions.
OUR VISION
RSN envisions a world where people displaced by war, persecution, and conflict are welcomed into safer societies that respect fundamental rights and value the inherent dignity of all human beings.
OUR VALUES

We value the inherent dignity and inalienable rights of all human beings, and work to uphold, protect and advance human rights enshrined in international human rights law.

We value solidarity and collaboration, honor the diverse strengths and voices of partners and beneficiaries, and strive for localization to solve the complex challenges arising from forced migration.

We value accountability, and hold ourselves to a high standard of ethics, integrity and transparency in all aspects of our operations and programming.