Capacity Development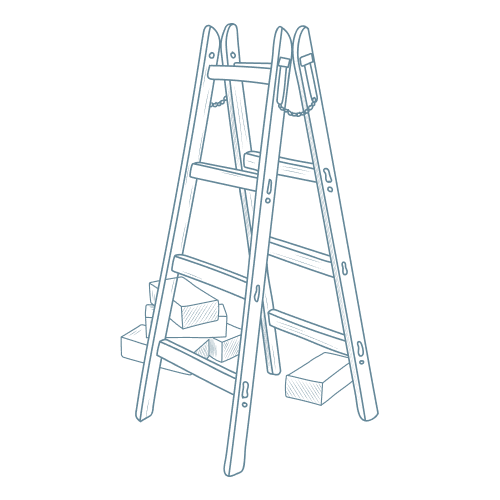 Access To Information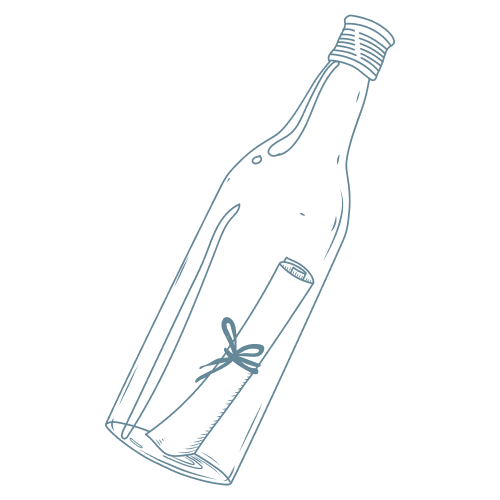 Research and Analysis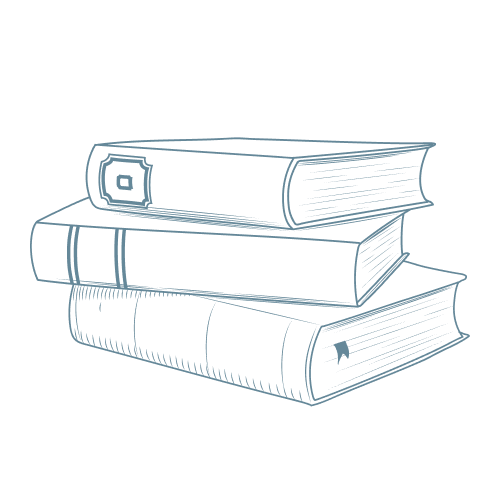 Advocacy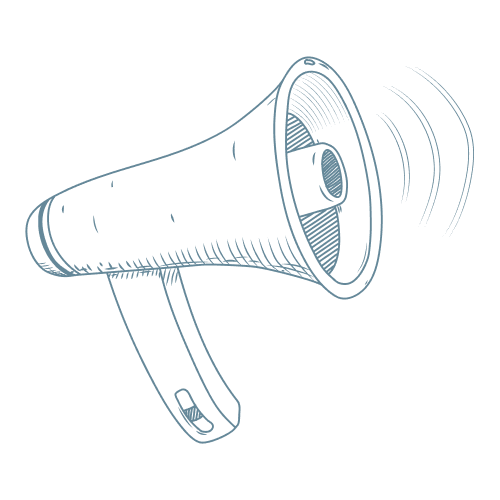 Awareness Raising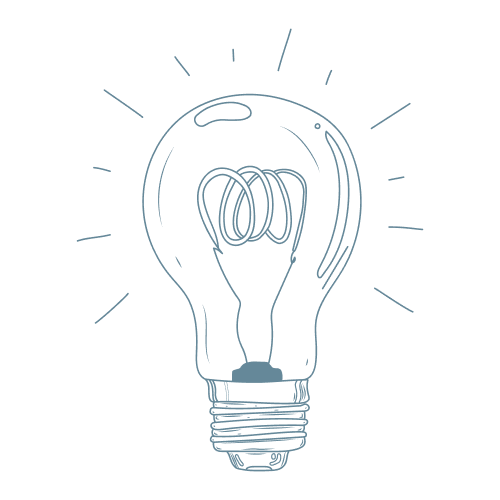 Refugee Protection: Why We Mobilize
When a religious minority group is forced to flee their home in Afghanistan, who is responsible for their protection? When a Rohingya mother escapes gender-based violence, who is responsible for providing her and her children protection? In cases where a state is unwilling or unable to protect its own citizens, individuals and families are due international protections and rights– a responsibility intended to be shared by the global community.
As conflict and persecution persist, people fleeing home commonly seek safety in neighboring countries. In fact, data shows that 83% of the world's refugee population resides in the Global South. With tightly controlled borders, and third-country resettlement opportunities shrinking, Global South host countries–commonly thought of as temporary–are increasingly becoming long-term or permanent homes for refugees. However, these host states find it difficult to meet the needs of incoming refugees, often limiting refugee rights due to a variety of reasons.
Among the top refugee host countries of the Global South, Turkey currently accommodates the largest refugee population in the world–with nearly four million individuals seeking protection within its borders. Pakistan hosts nearly two million, while Bangladesh hosts upwards of one million refugees. Given these vast needs, we mobilize to equip these host communities with tools needed to protect human rights.
In order to maximize impact and advance our mission to develop capacity and to advance human rights, RSN takes a unique approach to this complex, global challenge. We identify advocates in host countries with the best understanding of their respective settings, create long-lasting partnerships, then supplement with our areas of expertise. Working at the intersection of international law, policy, and research–and by employing our authentic localization model–RSN is able to provide effective support that helps fill gaps in response by tailoring our work to the needs of each context.
Above all, RSN's role remains adaptive, practical, and pragmatic–meeting the evolving protection needs of refugees, migrants, and asylum seekers, and the ever-changing capacity needs of the resilient communities hosting them.