Weekly Digest on Rohingya in Bangladesh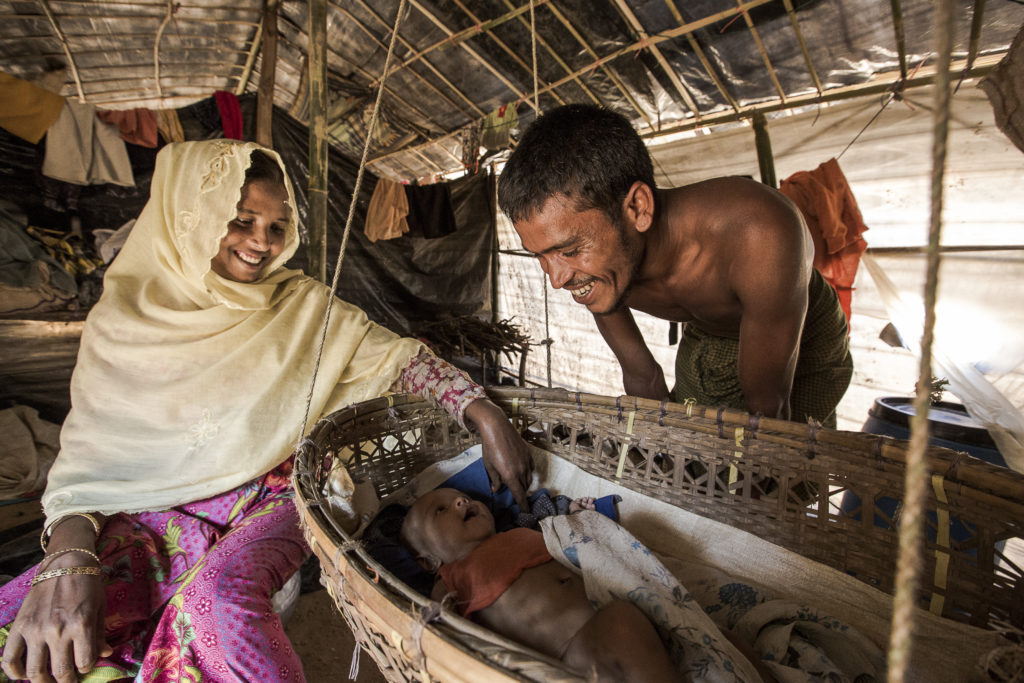 RSN is excited to announce that our weekly news digest on developments related to the Rohingya in Bangladesh is now publicly available on our website.
As part of our mission to protect and uphold refugee rights, RSN follows forced displacement situations around the world. Among these, RSN follows the plight of the Rohingya community, an ethnic minority persecuted and driven from their home country of Myanmar. Living across South and Southeast Asia, the largest Rohingya population is living in Bangladesh, a developing country that confronts many challenges in hosting a staggering 1 million Rohingya refugees.
Given the complexities involving the global, regional, and national response to what has been described as a genocide, and a rapidly changing context in Bangladesh, RSN, in consultation with local partners, found a role to play in tracking, compiling and sharing news among actors in the field. To that end, RSN compiles a weekly developments tracker, focusing primarily on news coming out of Bangladesh, but including regional and international perspectives. An archive of the weekly digests are hosted and linked in reverse chronological order on our "Publications and Reports" page. If you would like to receive these digests directly to your inbox, please email [email protected]