Watch: Informational Videos for Syrian Refugees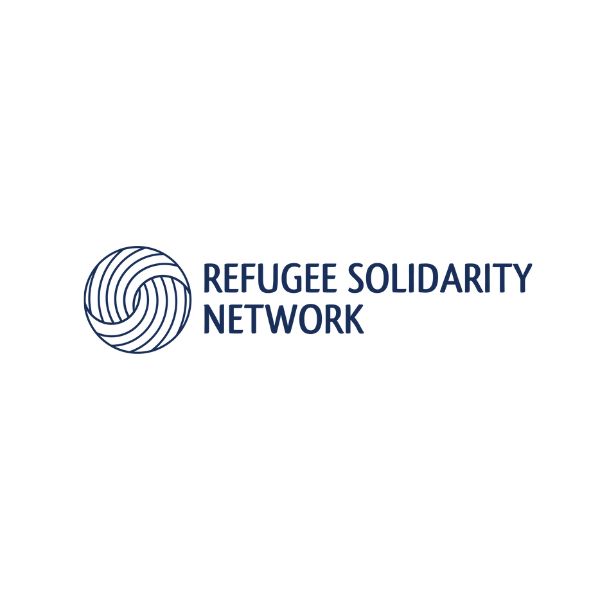 July 14, 2017
One of the primary pillars of RSN's work in Turkey is disseminating information to refugees about their rights in the country. Building on group information sessions and written materials, we are excited to release a series of animated videos that outline important topics for Syrians in Turkey.
The first in the series, linked below, was produced with our partner Refugee Rights Turkey and introduces the legal regime that governs Syrian nationals in Turkey (Temporary Protection) and how one can register for this status:
The video series will cover important topics related to Syrian refugees' rights in Turkey and help raise awareness about the legal services we support. Future videos will discuss topics such as healthcare, education, and access to the labor market.
The beneficiary communities we serve have expressed a desire for information in a wider variety of formats, and we hope this new project reflects that feedback. Additionally, our experience has shown us that creating this media will also spread the word about critical legal services that refugees in Turkey can access, free-of-charge.
We encourage you to share these videos with those who may be in need of information or are curious to learn more about the Legal Center operated by Refugee Rights Turkey.
Keep an eye on RSN's social media channels for new releases and updates throughout the coming months. You can watch some other videos of our release below.