RSN welcomes Claudia Bennet as summer intern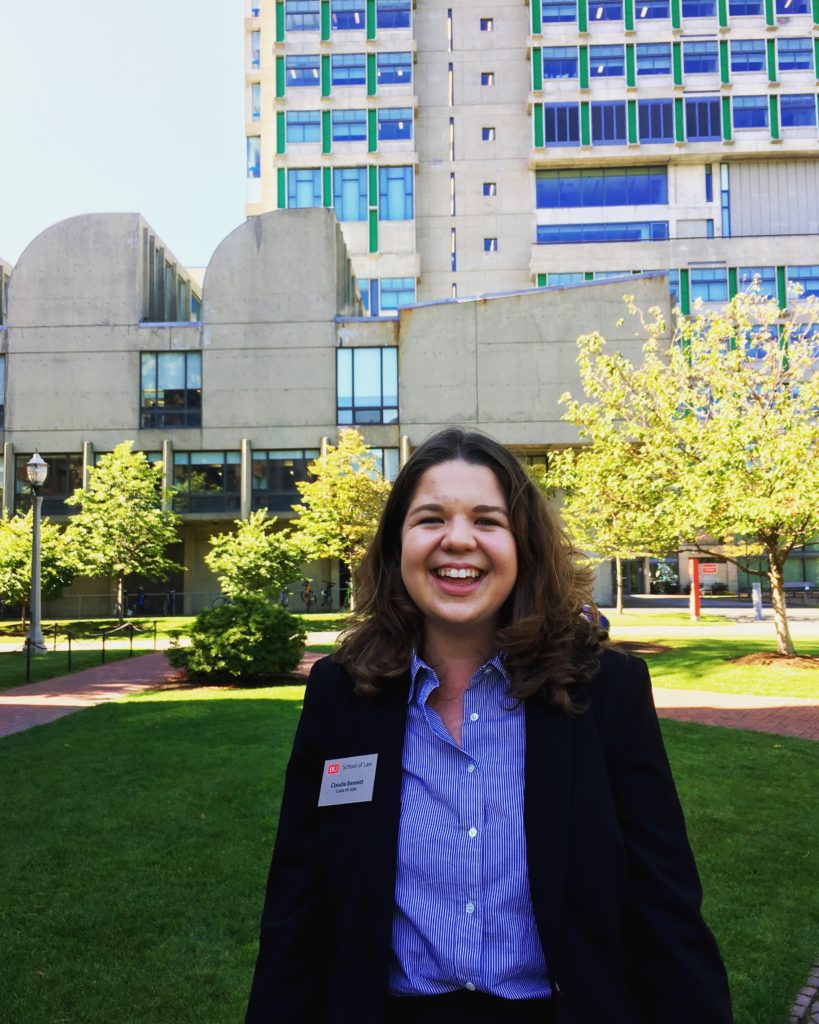 June 13, 2019
RSN is excited to have the contribution of Claudia Bennett as a legal intern for the summer 2019 period.
Claudia holds a B.A. in Human Rights and Art History from Bard College and is a rising 3L at Boston University School of Law.
The combination of growing up in multi-cultural environments, attending an international high school and numerous volunteer experiences led Claudia to pursue a career in international human rights and humanitarian law. At Bard, Claudia's thesis documented the impact that photography had on the global awareness of the Syrian refugee crisis which she observed first-hand after graduation at two refugee camps in Greece. At law school Claudia is an intake volunteer and policy director for the International Refugee Assistance Project and a student attorney in the International Human Rights Clinic, working on a project that focused on statelessness in Lebanon.
Claudia is passionate about ensuring human rights are implemented equally worldwide. Her desire to advocate for creative yet durable solutions makes her an ideal fit for RSN's mission to protect the rights of those uprooted from their home and to advance human rights.