RSN launches Refugee Journey Map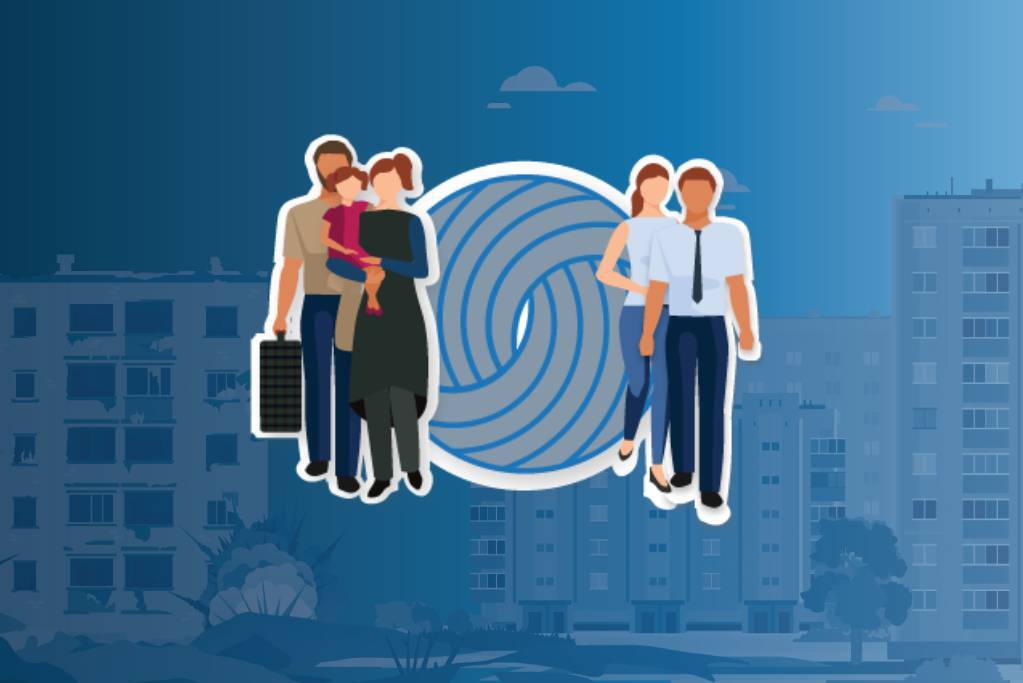 RSN is proud to unveil its new Refugee Journey map, available here or by clicking in the top right hand corner of our website.
The Refugee Journey map is intended to share the complex journey that refugees and major host communities experience in instances of forced displacement. As individuals are uprooted from their homes, a series of events often occur as a result. Too often, the response to such displacement does not involve attention to restoring refugee rights so that refugees can be empowered to restart their lives.
RSN works to change how we respond to refugee situations. This journey map is meant to capture the general experience of both refugees and host communities at each stage of the journey refugees must negotiate. RSN fully acknowledges that each and every forced displacement situation is unique and experiences differ dramatically even among refugee groups, however we hope that this journey map will give readers a window into the journey that refugees, and the host communities that accept them, must navigate.