Refugee Law Information Platform for Lawyers in Turkey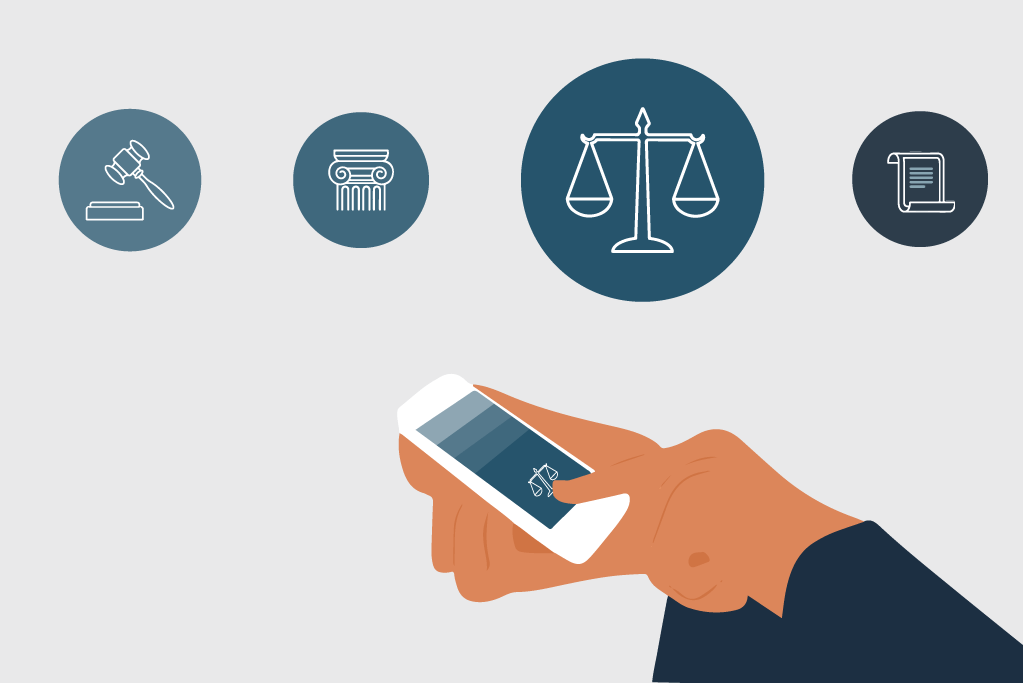 Since 2015, our partner, Refugee Rights Turkey (RRT) has been producing reference and training resources for lawyers in Turkey. One such resource is The Refugee Law Handbook for Lawyers, which has come to serve as the definitive reference resource for Turkish lawyers and NGO legal practitioners for key international standards & domestic laws/regulations, as well as samples of documents and decisions.
Recognizing the need for easy digital access to legal material for advocates, we helped adapt this paper-based handbook into a mobile-friendly website. Launched in November 2020, this resource is now available online via the Refugee Law Information Platform for Lawyers in Turkish through our ongoing partnership with RRT.
Like the print version, the online resource features example documents, administrative decisions, and other guidance and reference material for practitioners. This joint initiative highlights both RRT's expertise in Turkish law and RSN's capacity-building work together with our civil society partners; our purpose is to support local actors and help secure legal protection for refugees in one of the world's largest refugee host countries.